Kåska impact: creating connections and fostering friendships – a look at Kehitysvammatuki 57
Kåska impact: creating connections and fostering friendships – a look at Kehitysvammatuki 57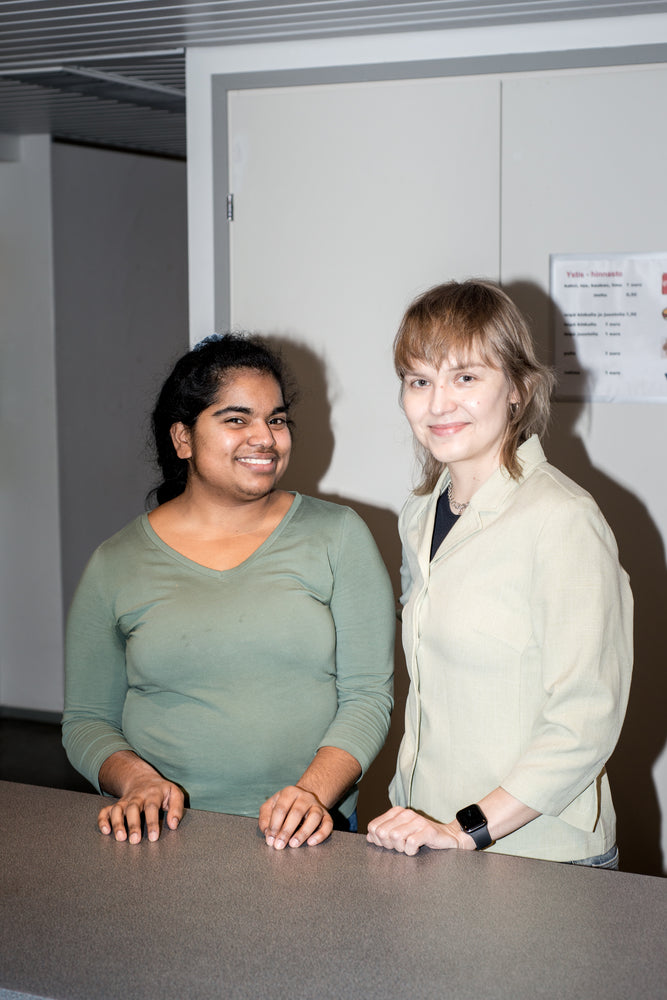 friendship is a powerful bond that has the ability to bring people together, no matter their differences. this is particularly true for Latha and Jenna, two friends who met through Kehitysvammatuki 57, a non-profit organization dedicated to protecting the rights of individuals with developmental disabilities and their families. over the past three years, Latha and Jenna's friendship has grown stronger and has been a source of joy and comfort for both of them.

the goal of Kehitysvammatuki 57 is to create friendships, foster meaningful relationships and bring people together through shared experiences. Kehitysvammatuki 57 is more than just a support group – it's a community where people can come together and enjoy life to the fullest. whether you're a person with developmental disabilities or a volunteer, they have something for everyone.
for Latha and Jenna, the most important aspect of their friendship is the time they spend together. whether they are indulging in good food, visiting museums and art galleries, or just hanging out and chatting, being friends is a safe and comfortable shared experience where they can truly be themselves and have meaningful conversations with each other.
Kåska is proud to support the work done by Kehitysvammatuki 57

...and this month, in honor of Valentine's Day, we have dedicated all of our impact funds from sales to the organization. however, funds alone cannot fully support the important work of Kehitysvammatuki 57 and the volunteers who participate in their friendship programs. that's why we want to spread awareness and encourage more people to get involved.
so, if you are in need of a friend or would like to take part in Kehitysvammatuki 57's friendship programs, don't hesitate to reach out. to find out more about this amazing organization, follow this link. let's work together to create more connections and foster more friendships!
Choosing a selection results in a full page refresh.
Press the space key then arrow keys to make a selection.